Solve block puzzles and have fun!
"KepKap" is a thrilling brain-teaser block puzzle game that challenges you to train your brain!
Besides being a blast-to-play game, "KepKap" is also a colorful mental gym to train your mental muscles while developing logic and strategy. Once you start, you won't want to stop playing.
The concept is simple;
1. Drag the pop-up blocks on the board.
2. Combine the blocks strategically according to pop-up directions to create completed lines vertically or horizontally to blast and clear the board.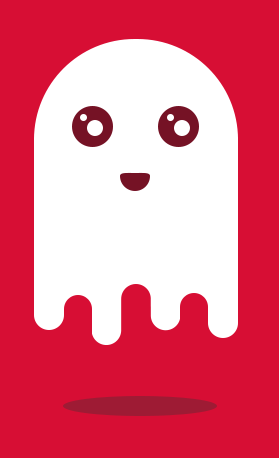 Zinky Games is a game studio bringing you fun and immersive games.
■ With innovative projects, Zinky Games has the goal of being a successful game studio by creating popular games and becoming an integral part of gamers' lives.
■ Our team consists of highly skilled developers who are in love with their game development.
​
■ With our games we try to deliver the best possible gaming experience.